Available in days

days after you enroll

EASY Watercolour Workshop #1 with Jenny Gilchrist.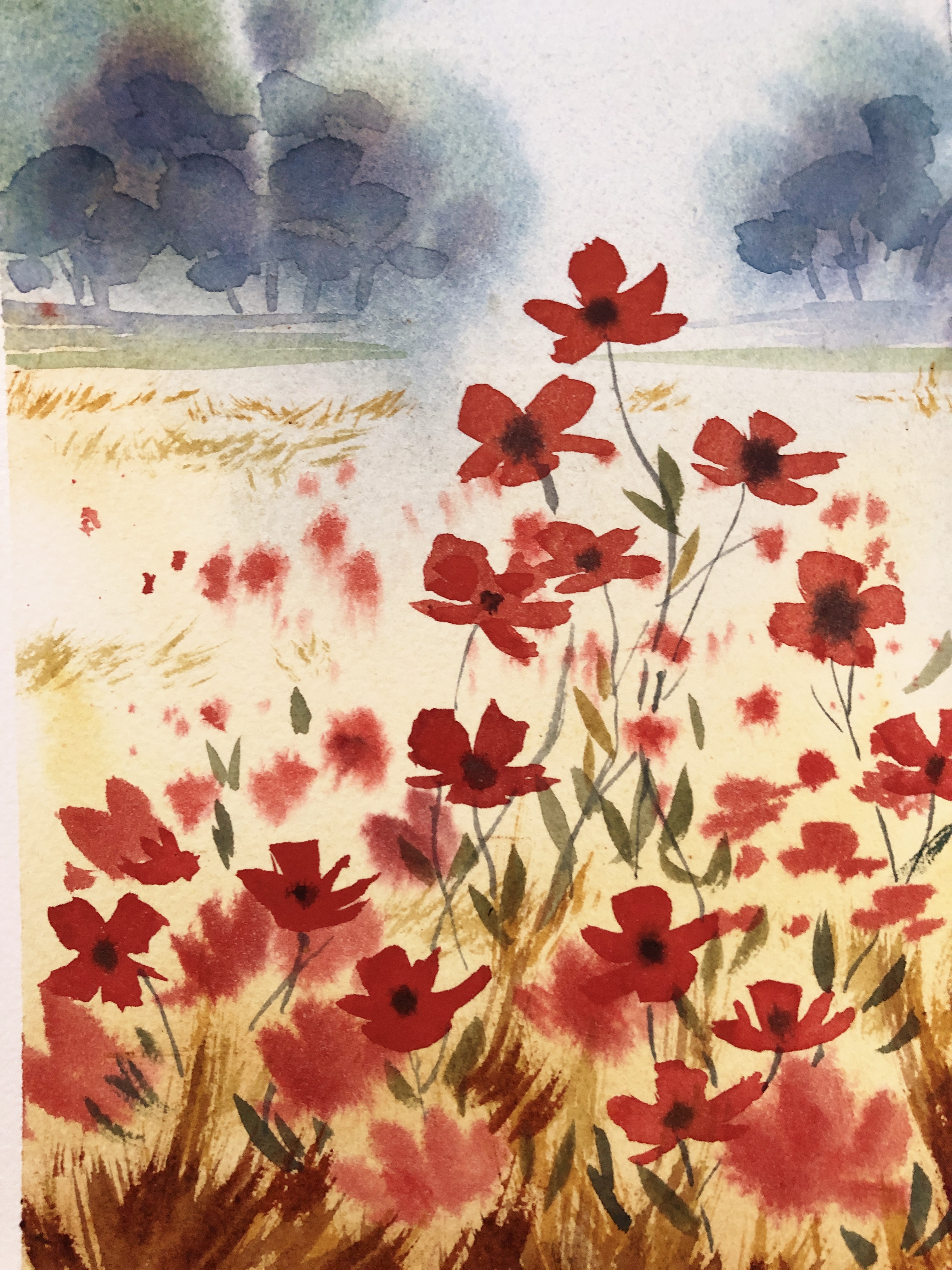 Field of Poppies
Landscape or portrait, your choice, this field of poppies is loose and free, so much effort goes into NOT fiddling around with the picture. You can adapt the idea to any field flowers, different colours, styles and settings, once you know the basics.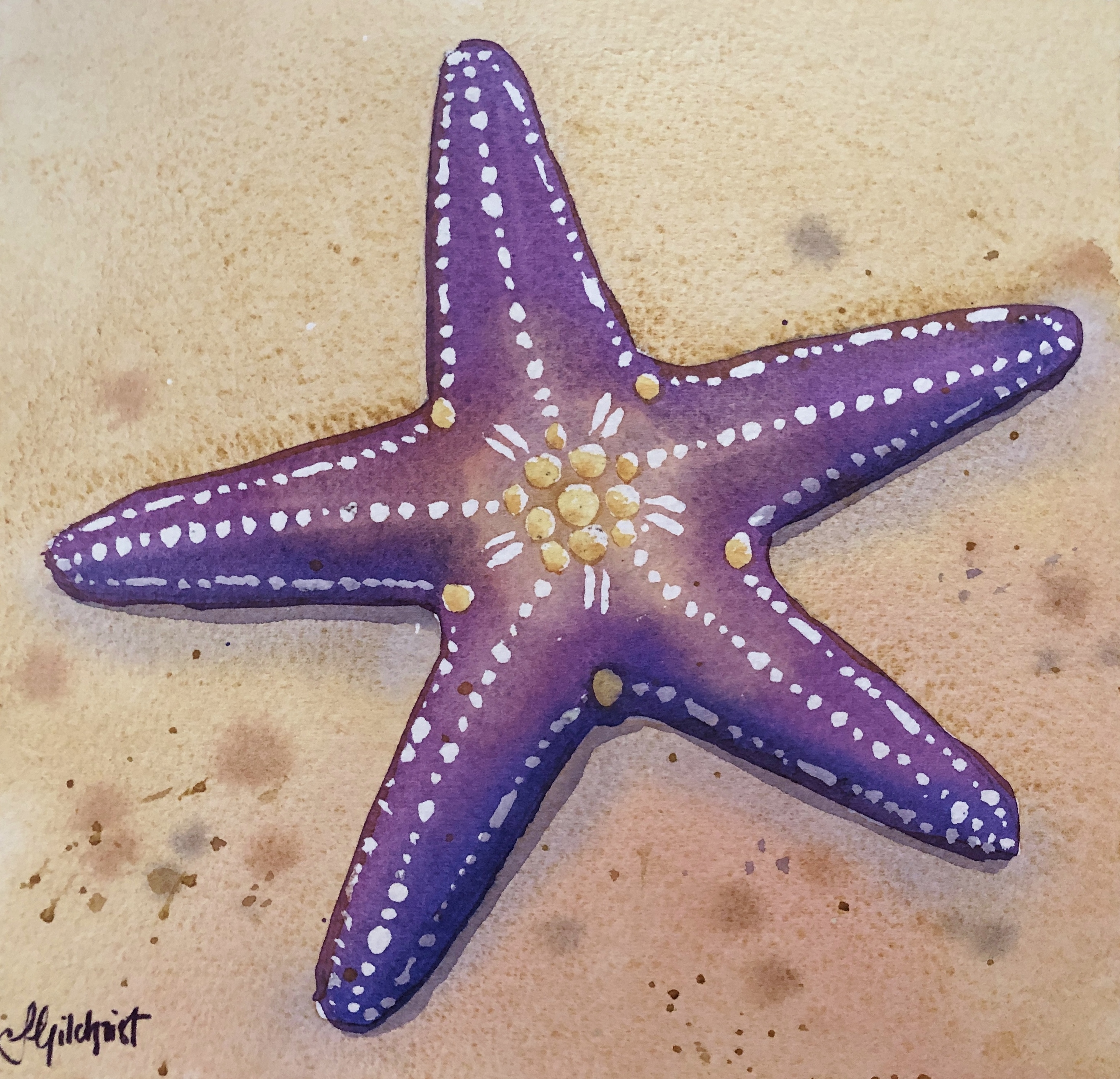 Another of my favourites, this purple starfish requires masking fluid ...which you should have anyway. Techniques are so simple, they'll surprise you, and what a striking picture. Lovely for ocean themed decor.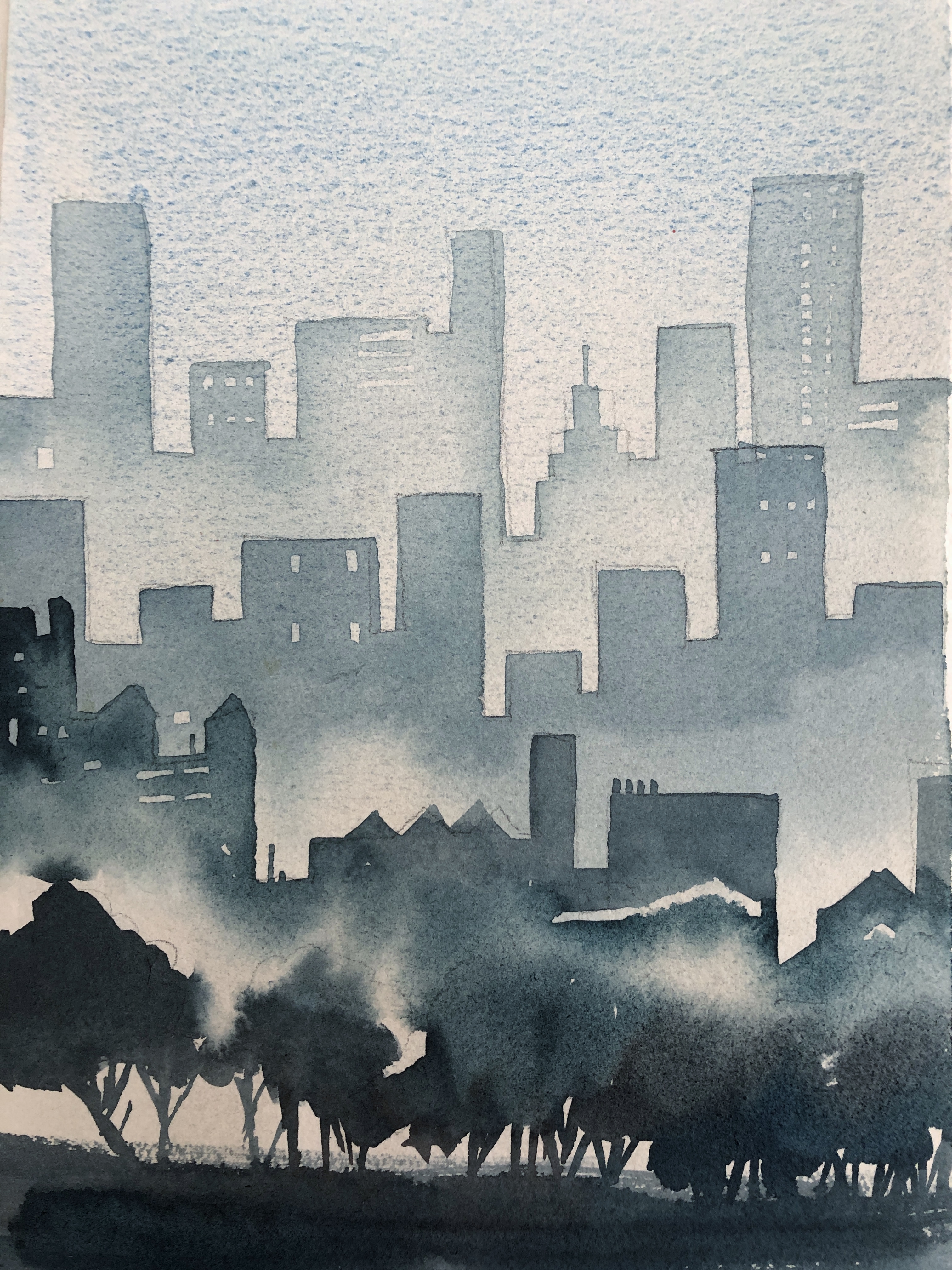 We'll paint a city skyline (you can change it to whatever you want) with simple brushstrokes, and a clever application technique. Use the 'junk' in your palette, to create any grey colour at all...this one is sure to surprise you.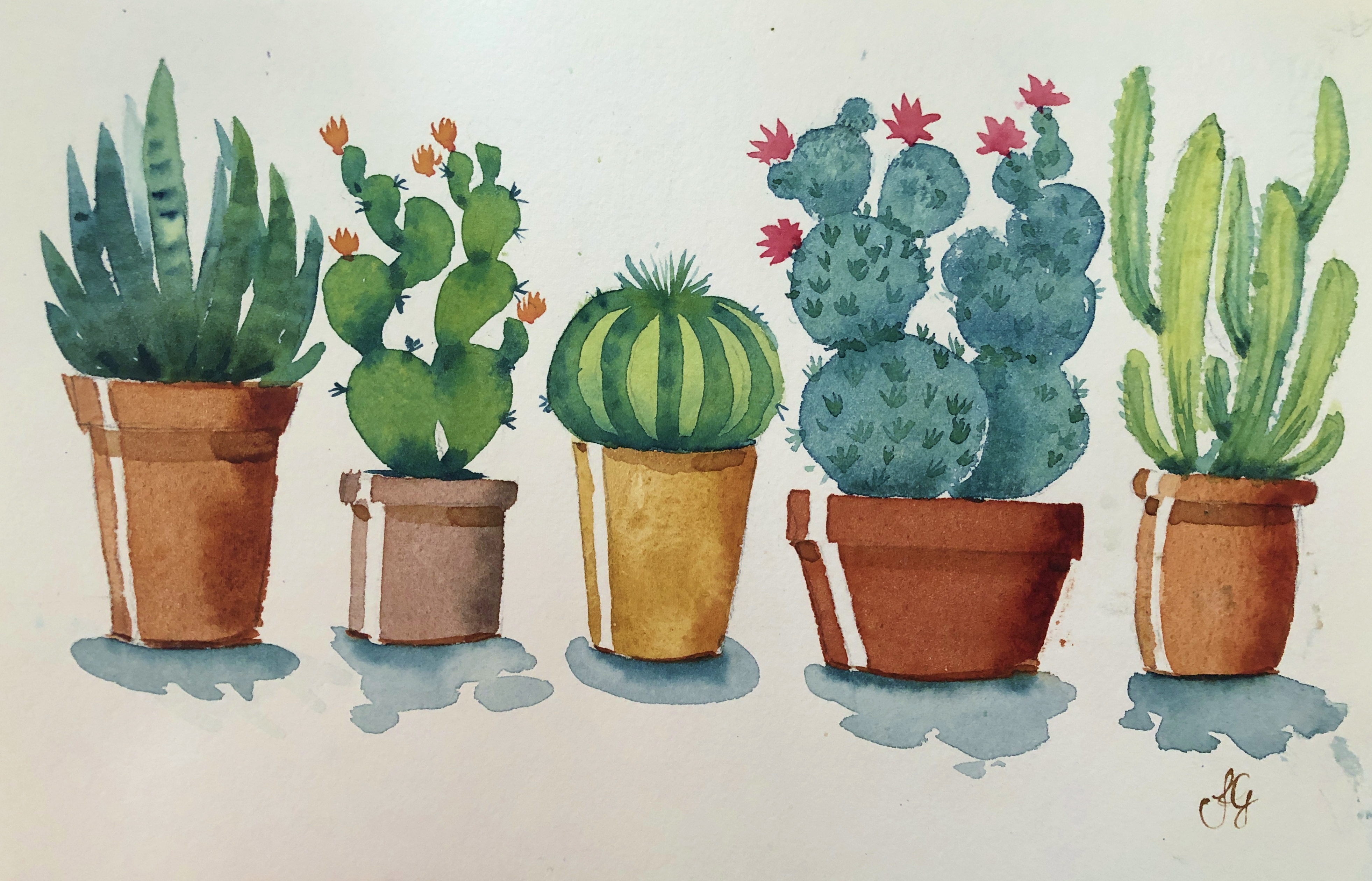 One of my favourites, this decorative, interesting row of cactus is so lovely to learn, you can adapt it to gift cards and decor. Just a relaxing paint!
4 fun paintings
Beginner Level.
(not absolute beginner)
This WORKSHOP provides 6-7 hours of painting with 1hr 28mins of fully video demonstrated tutorials.
Unlimited access.
Equipment listed at the start of each tutorial.
Only basic equipment and colours required. Some optional.
Masking fl

uid is required in one painting.
WANT MORE EXPERIENCE?
WANT SOME PAINTING IDEAS?
WANT TO PRACTICE YOUR SKILLS?
Featured Products
If you are a self taught painter, or wondering why you're not progressing, or frustrated with simply copying.....
I teach students to paint whatever they want without copying, guessing, or trial and error, with my skill building courses.
You won't believe what you don't know.
Check your inbox to confirm your subscription